NEXTStore: The Store of the Future
At ABLC, We're building NEXTStore: The Store of the Future right inside the conference event - where you can see, hear, touch and taste the new fuels, products and biomaterials that are coming to shelves and pumps right now - and many that are coming in the very near future.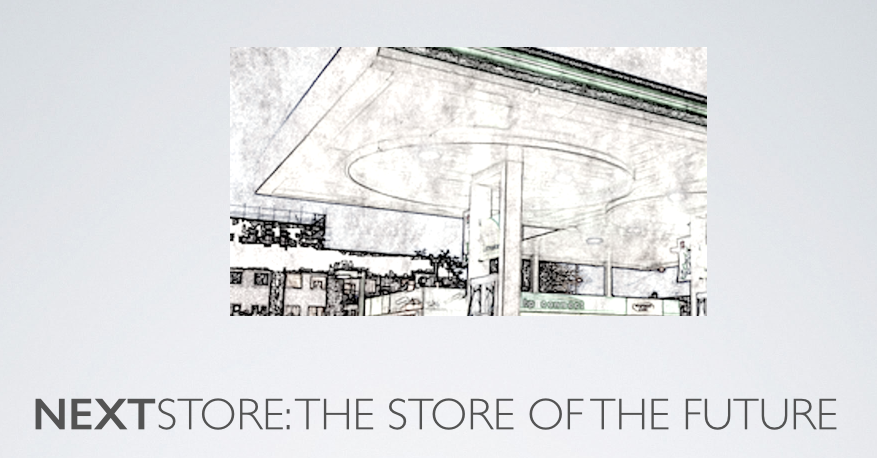 The top industry players — The Top 100, The Hot 50, Hot 30 and Hot 40


Unequaled as a hub for industry networking, ABLC is the official home of the Top 100 People in the Advanced Bioeconomy, the 50 Hottest Companies in Bioenergy, the 30 Hottest Companies in Renewable Chemicals & Biomaterials, and the 40 Hottest Small Companies. The Top 100 is announced LIVE at ABLC, and you can easily make or renew contact with key industry leaders and their companies as they evolve, shift, innovate, invest, build, finance, commission, make and sell in the race for scale and beyond.